Beginning Ukelele Lessons for Kids
Super-fun ukelele curriculum for kids age 6-8!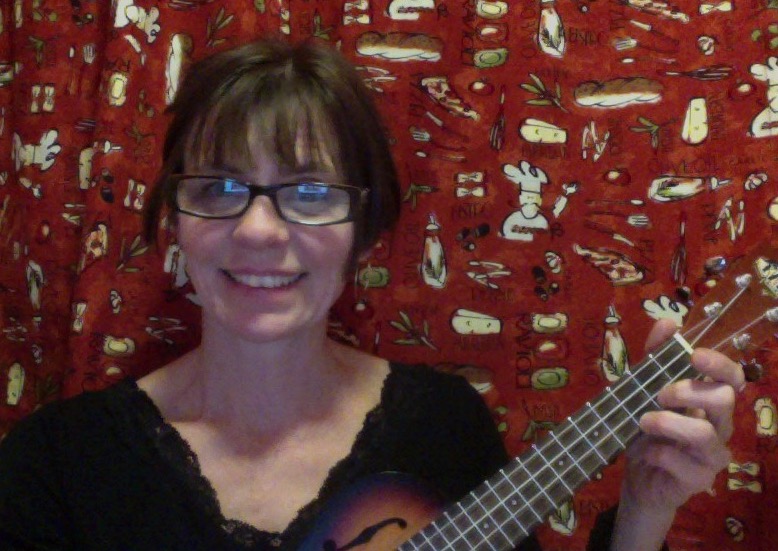 Easy, fun songs!
Ear training & rhythm games!
Easy melodies!
Strum & Sing along!
Ukeleles are a fantastic starter instrument for little kids, because they are easy to hold and easy on the little fingers.
Plus, you can take them anywhere!
Lesson are at my home studio in Columbia City.
Contact me for rates and schedules.
You may wish to also check out my artist page:
A Girl With A Guitar